Daily Archives:
June 26, 2020
Citizenship means that you have the right to acquire all the national services in a certain country. This means you can live, work, study, and access all healthcare services. It also gives you the right to relocate and move freely within that country.
Citizenship is acquired through birth, marriage, and as a result of living in a country through 5 years and longer.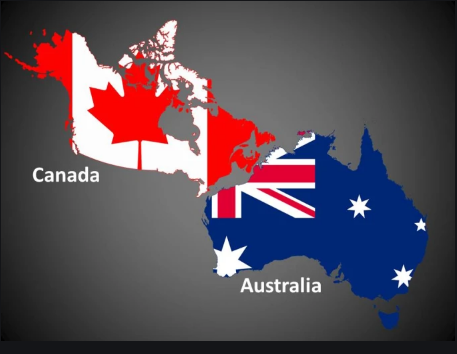 However you can also acquire citizenship in countries like Cyprus through investments.
citizenship by investment in cyprus refers to obtaining a Cyprus citizenship by investing in their economy.
It involves, filling forms, organizing documents, and making investments of at least 2 million euros and more.
To qualify for Cyprus citizenship by investment, you have to fill at least one of the following investments;
1. Donation to the Cyprus Land Development Corporation and Research Foundation
If you decide to go with this investment option, you will need to invest at least 75,000 euros to the research foundation, 75,000 euros to land development and 75,000 to finance affordable housing schemes and other housing materialization measures.
2. Invest in Infrastructure projects, Land Development, and Real Estate
To go with this investment option, you have to put at least 2 million euros for building constructions or other land development projects like residential development, tourism sector development, and other infrastructure development.
3. Invest in Financial Assets of Cyprus Organizations
This includes making investments of at least 2 million euros in units, or in Financial Assets of Cyprus Organizations licensed by Cyprus Security and Exchange Commission.
4. Participation or Purchase in Cypriot Businesses
This means investing at least 2 million euros to participate in companies established in Cyprus.
5. Combination Investment
This means that you can invest in all of the above four investment options combined, with a total of at least 2 million euros.
 
Introduction
Car rental insurance works differently from how your car insurance works. In many countries, car rentals need three types of basic covers. The way you get the three packages will always vary. The first type of rental car cover is the damage cover. The second type of cover is the third party cover and the theft cover is the third one. The only countries that you will not need all this are Mexico and Chile.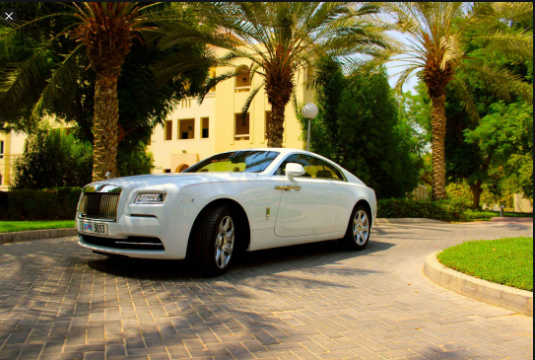 Understanding more about damage, theft and third party cover
• The first one is the collision damage waiver.
This is the type of cover that will cater for when the body of the rental car is damaged. With this, the most you are likely to pay is called the excess. It is good to know that the collision damage waiver doesn't cover all parts of the vehicle. It only covers the car's bodywork. That means, if there is any damage to the window, the interior of the car or wheels, it will not cover it.
• Theft protection.
If the rental car gets stolen, you will not have to pay for it if you have the theft protection cover. This type of insurance cover will also cover your rental cover from any damages that are done to the car when someone is trying to steal it. Ferrari rental dubai will also need that you cover it from theft.
• Third-party liability
This is also another type of insurance that you should know of. This is very important as you will never know what will happen when driving. If you hurt or damage anything with your car hire, third party insurance will help cater to that. One thing that you should know about third party insurance cover is that it doesn't cover the car rental itself. This type of insurance will also work only if you stick to the rules of insurance. You can also rent Ferrari dubai through the third party